Clothing & Footwear
Best outerwear pieces of 2021
---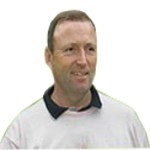 ---
When it comes to winter golf, a good jacket is an absolute must-have because, well, have you ever been caught out in the rain? Yeah, that's why! However, a recent survey told us that a lot of people don't actually have a golf-specific jacket. And, plenty of golfers with the right jacket have on that's over five years old.
What makes a golf jacket so different? Having stretchy fabric makes a world of difference when swinging your club, and the use of lightweight materials is very noticeable through 18 holes as you feel much more comfortable and less weighed-down. Quite simply, you can enjoy your round much more.
That means enjoying more golf every year and, crucially, continuing to improve for the following summer.
Then, of course, we come to these jackets that are over five years old. This obviously means they might not protect you quite as well and you could easily find yourself caught out in a bad situation without the protection you need.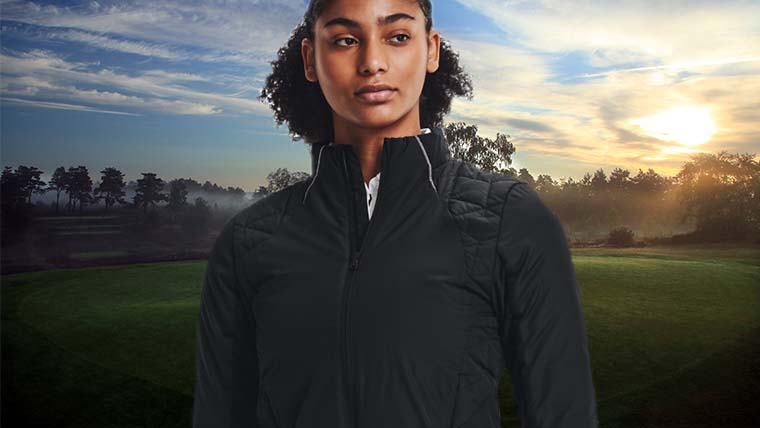 So, what's our solution? Under Armour! You'd be hard-pressed to find anybody who makes better golf jackets than Under Armour, who considers everything from performance to style when designing its jackets. The clothes are, after all, designed for women to play golf in.
Whether you're looking to invest in your first proper winter golf jacket or you're updating your old one, Under Armour's CG Reactor hybrid jacket offers you that stretchy freedom in your swing, lightweight and breathable materials for comfort and incredible amounts of warmth thanks to cutting-edge ColdGear technology keeping you insulated.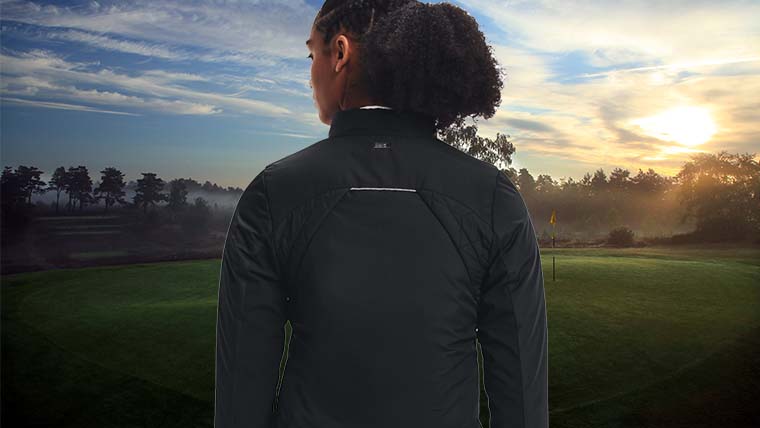 And, in fact, there's one other handy feature that we haven't explored that puts Under Armour another step ahead of standard jackets: versatility. The fashionistas at Under Armour came up with a jacket that can become your everyday jacket thanks to a look that carries you from the course to the high-street and beyond.
With this jacket, you'll be ready to keep playing all winter. That means enjoying more golf every year and more time to prepare for the following summer. If you love golf, you'll love Under Armour for this.